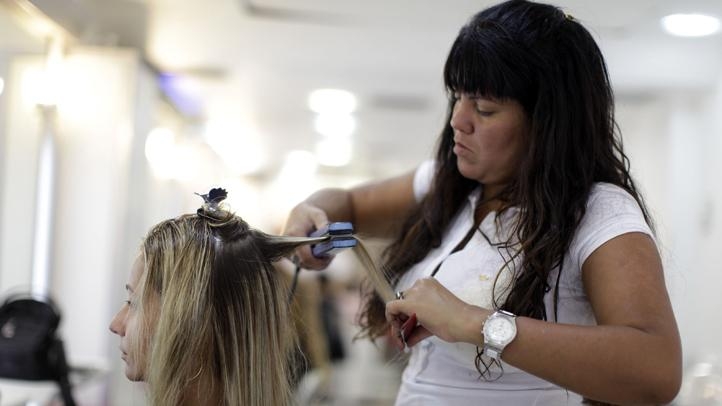 A new type of hair salon is opening in West Hartford. Blo, a blow dry bar, is a place where hairdressers don't cut or color your hair. They just style it.
The concept is that you can get style without cheating on your hair dresser.
Blo calls itself North America's original blow dry bar, where you just wash, blow and go.
The salon will open on June 2 in Blue Back Square in West Hartford. Stylists can straighten, curl, braid and do just about anything you can imagine.
If you're in need of a fix before work, they are open at 7 a.m. and your locks can be styled seven days a week, just in time for that first date or interview.
While walk-ins are welcome, it's recommended that you book an appointment if you're in a rush.