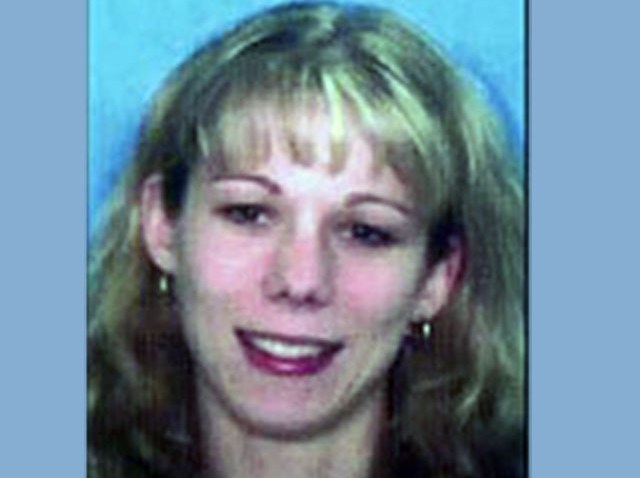 On May 25, 2001, Kelsey Monahon was attacked in her home on Bittersweet Avenue in Milford. Three days later, she died of injuries she sustained during the attack.
The pregnant 28-year-old had been bound and strangled in her home, according to reports from 2001. She was killed just before what would have been her second anniversary, according to reports. Her husband was the one to find her.
For more than nine years, there has been an active investigation. Rewards were offered but no arrests had been made. Now, police have an arrest warrant charging Luis Rodriguez, 50, with murder. Rodriguez is currently incarcerated in Oklahoma on unrelated charges.
The Milford Police Department held a news conference about the slaying on Friday.
More information will be posted once it becomes available.