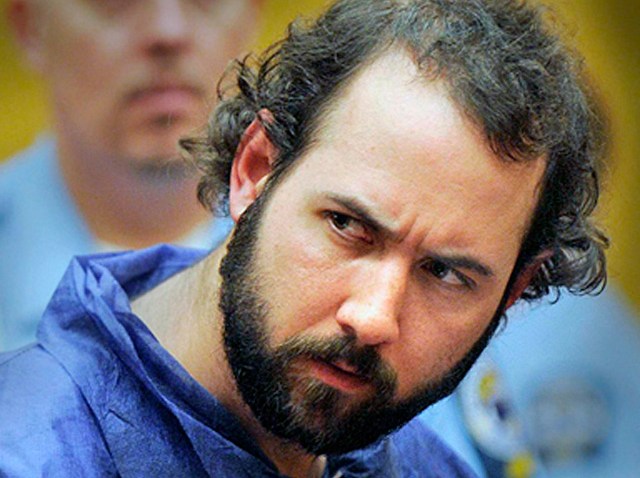 A judge will get an update this week on the mental health of Stephen Morgan, the 31-year-old accused of killing a Wesleyan University student two years ago.

Johanna Justin-Jinich, 21, was killed while she worked at Red and Black Cafe inside Broad Street Books, a popular bookstore near campus, on May 6, 2009.
Morgan was disguised and wearing a wig during the shooting, police said.
Justin-Jinich had filed an aggravated harassment complaint with the New York Police Department against Morgan on July 10, 2007, police told WNBC. It claimed that he was calling her repeatedly and sent her insulting emails for at least a week.
Morgan's lawyers say he was mentally ill at the time of the murder. A judge will hear the latest on Morgan's condition at a hearing scheduled for Tuesday.
Follow us on Twitter @NBCConnecticut, on Facebook, and sign up for breaking news SMS alerts on your phone by texting "CTBREAKING" to 622669.