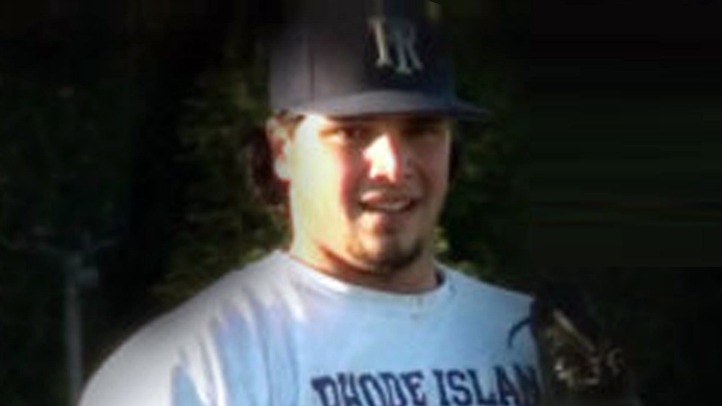 A wrongful death lawsuit brought against the University of Rhode Island after a student athlete died during training in 2011 has been settled.
Joseph P. Ciancola III, of Orange, was a URI baseball player who collapsed during "strength and conditioning" training. Three days after the collapse Ciancola died in the hospital at 20 years old.
Michele Ciancola, the man's mother, brought a wrongful death lawsuit against the university late 2012.
URI settled the lawsuit on Friday, Jan. 8, before going to court by paying the family $1.45 million.
Ciancola's lawyer said in addition to the settlement that the university will sponsor a scholarship in Joe Ciancola's name.
"Joe was, and with this scholarship, will continue to be part of the University of Rhode Island Athletics family," URI's athletic director, Thorr Bjorn, said.