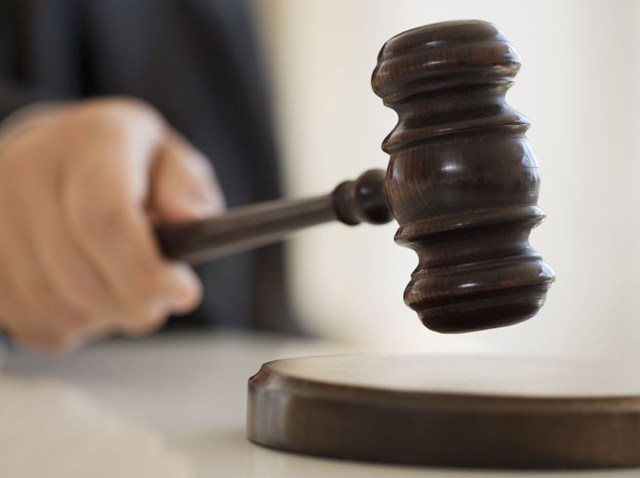 A former Yale professor named as a suspect but never charged in the 1998 killing of a student says he's upset there's been no ruling yet in his 2003 lawsuit against the university and New Haven police.
James Van de Velde said in an e-mail to the New Haven Register
that he's frustrated that U.S. District Judge Robert Chatigny is taking so long to rule.
"My lawsuit is the only tool I have to shed light on the cold case and pressure the authorities to try to solve the case," Van de Velde's e-mail message to the Register says.
The slaying of Yale student Suzanne Jovin, 21, remains unsolved.
Van de Velde, who moved to the Washington, D.C., area years ago to do government security-related work, said in his lawsuit that being named a suspect violated his civil rights and destroyed his life.
Chatigny said through a representative that he expects to issue a decision "soon."
Copyright AP - Associated Press