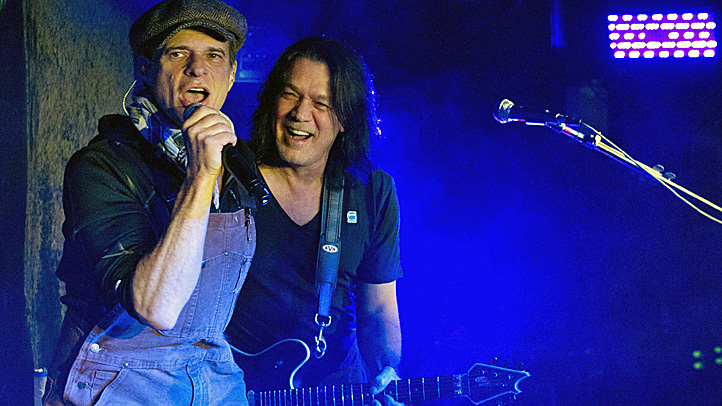 Van Halen has postponed their show at Mohegan Sun this summer.
The band's website lists 15 shows through June 26 in New Orleans, but there is nothing listed past that date. The Mohegan Sun date had been scheduled for July 7.
Van Halen originally had 30 additional concerts scheduled after the Mohegan Sun show, that also no longer appear on the band's website.
No reason was given for the postponement on Mohegan Sun's website. The casino said future dates will be announced. Refunds are available at the point of purchase, according to the website.
David Lee Roth, Eddie Van Halen, Alex Van Halen and Eddie's son, Wolfgang began their highly anticipated tour early this year. They stopped at Mohegan Sun on the first leg of the tour March 3.
The band is known for rock classics, including "Running with the Devil", "Jamie's Cryin'", "Ain't Talking Bout Love", "Jump" and "Panama".