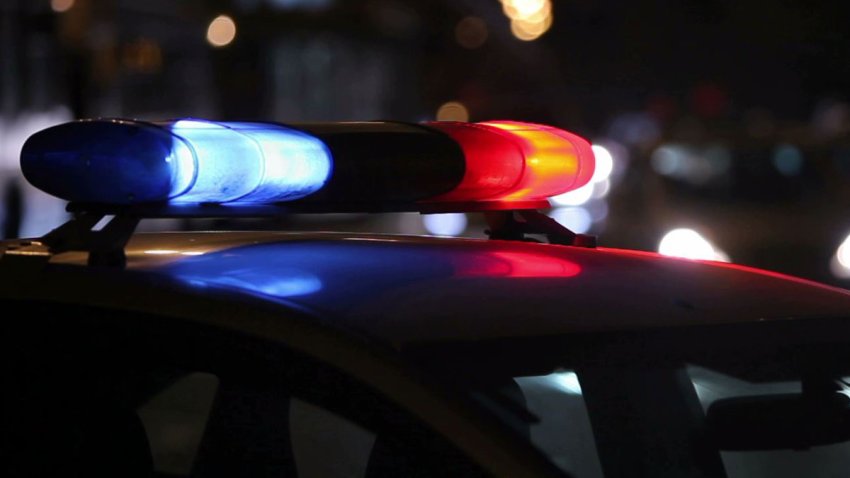 Police are investigating a carjacking and armed robbery at Clinton Crossing Premium Outlets in Clinton early last Thursday morning.
Officers responded to a 911 call at 12:30 a.m. on Aug. 19 reporting an armed robbery and carjacking at the Clinton Crossing Premium Outlets on Killingworth Turnpike in Clinton.
The outlets were closed at the time and the victims were two store employees who were working later hours to restock inventory for Sales Tax Free Week, police said.
The employees were about to leave the premises for the night when the vehicle was stolen. Police said this was an isolated incident for the town of Clinton and there are no remaining threats to the public.
Investigators are working to identify the suspect.
One vehicle was stolen and police have not identified a suspect, police said. Neither of the two victims was injured.
Police are investigating and ask anyone with information to call Detective Sergeant Pellegrini at 860-669-0451.