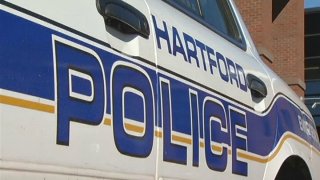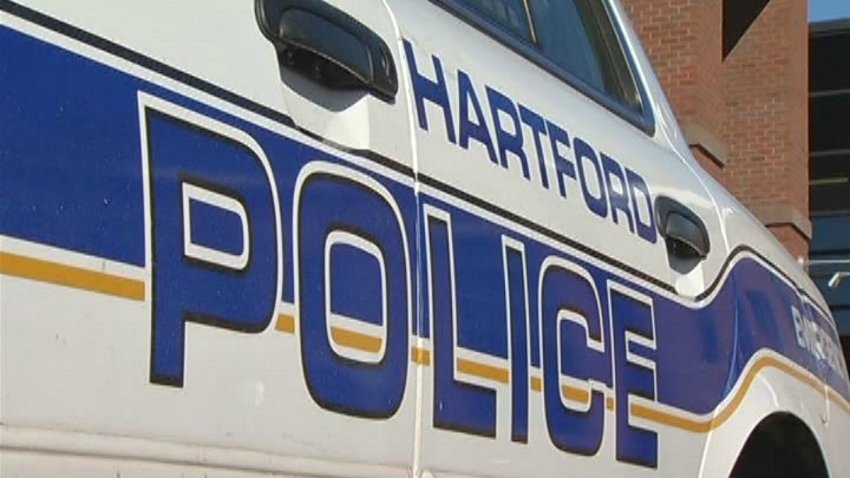 A vehicle towed from West Hartford is believed to be connected to a double homicide in Hartford in 2007.
Hartford police said the cold case unit received new information about a homicide in July 2007 on Capitol Avenue in Hartford and that led to obtaining a search warrant for a vehicle that was towed from Barton Street in West Hartford.
Police said they believe the vehicle is a piece of evidence in the double homicide.
No additional information was immediately available.