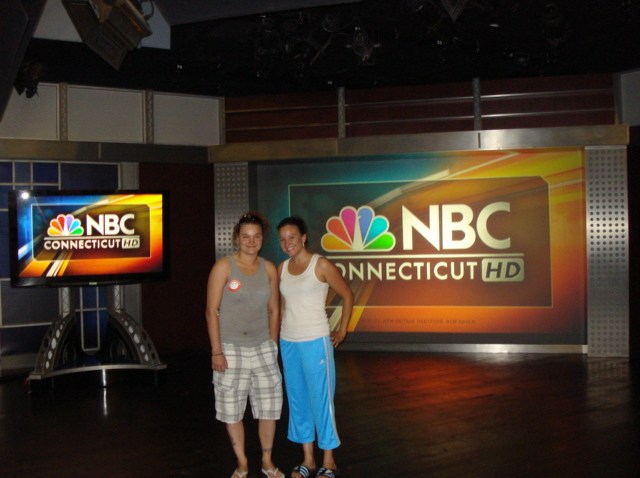 Federal authorities have arrested the Venezuelan man accused of placing 96 threatening phone calls to families in Newtown two days after the fatal shooting at Sandy Hook Elementary School, per the U.S. Attorney's Office.
Wilfrido A. Cardenas Hoffman, 30, of El Hatillo, Venezuela, was arrested Saturday at Miami International Airport while traveling from Venezuela to Mexico, according to a release from the U.S. Attorney's Office.
Cardenas Hoffman is accused of threatening Newtown residents in the wake of the Sandy Hook shootings, on Dec. 16, 2012.
According to the official complaint filed May 20, 2013, Cardenas Hoffman used a program called iCall to place 96 phone calls to Newtown via the Internet.
In the calls, he claimed to be Adam Lanza, the 20-year-old who entered the school Dec. 14, 2012 and fatally shot 20 children and six educators, and threatened to kill the residents, according to the U.S. Attorney's Office.
"All right. This is Adam Lanza. I'm gonna [expletive] kill you. You're dead. You're dead. You hear me? You're dead," he allegedly said in one of the calls.
Cardenas Hoffman is charged with transmitting threats in interstate or foreign commerce to injure another person. He appeared in federal court today and is due back Thursday. If convicted, he could serve up to five years in prison and pay a fine of up to $250,000.
"This complaint charges that Cardenas Hoffman made dozens of threatening telephone calls to residents of Newtown when they were suffering from one of the worst tragedies in our nation's history," said U.S. Attorney Dierdre M. Daly in a statement Monday. "Threatening such vulnerable people is reprehensible and inhuman criminal conduct. Further, it inappropriately stressed law enforcement resources at a critically demanding time. This case demonstrates the resolve of our office and the FBI to arrest individuals who believe that international boundaries will protect them from prosecution in the United States."
The FBI is investigating and the U.S. Attorney's Office is prosecuting the case.