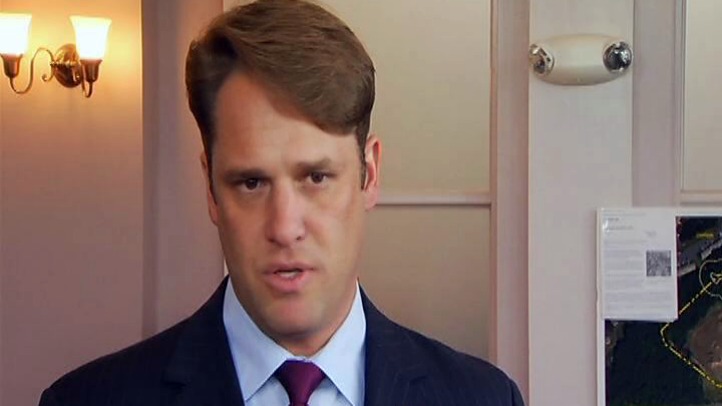 It appears former Vernon Mayor Jason McCoy has been cleared in the controversy surrounding overtime he paid himself.
He took home an extra $3,600 for the additional hours worked during last winter's storms, the October snowstorm, and Tropical Storm Irene.
He used an overtime mechanism intended for firefighters and emergency personnel to come up with the extra amount he was paid.
Thursday, town administrator Tom Ward released a statement. "The payments were proper and warranted in light of the extraordinary circumstances caused by the emergencies," Ward wrote.