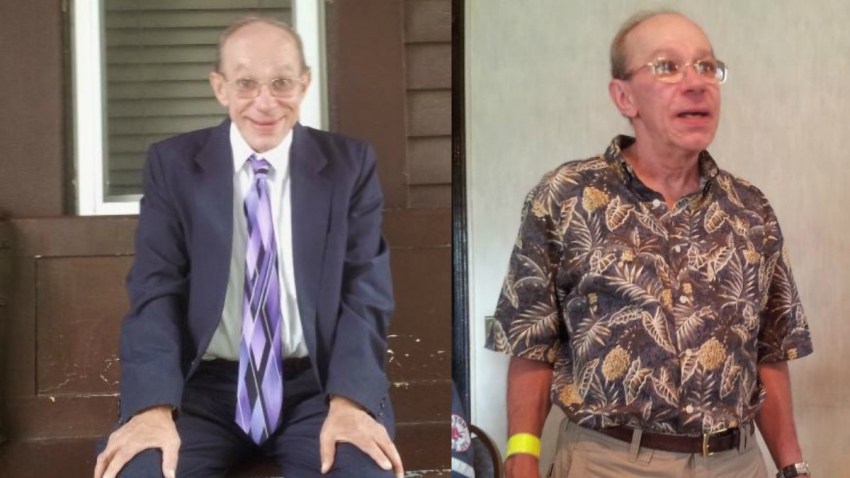 Vernon police have found 62-year-old John Roman, who walked away from his group home in Rockville on Tuesday morning.
Roman was found in Farmington and is safe, according to Vernon police.
Roman left the Massick Memorial Home on Davis Avenue around 9:30 a.m. Tuesday and police issued an alert because he is mentally disabled and requires medication.