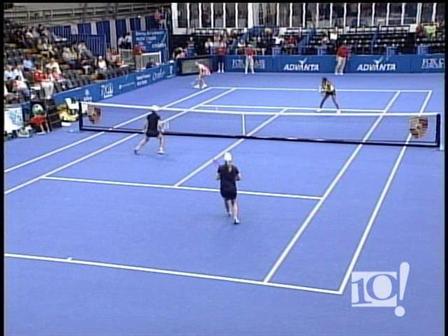 Two people were transported to the hospital after a multi-vehicle accident in Vernon, according to police.
Vernon police say they responded to an accident at the intersection of the Hartford Turnpike and Bolton Road around 6 p.m. Saturday. Multiple vehicles were involved, and the intersection was closed for about two hours.
Two people were transported by ambulance to Hartford Hospital. The severity of their injuries was not immediately clear.
Check back for updates.

<iframe src="https://www.google.com/maps/embed?pb=!1m18!1m12!1m3!1d2972.5354038285927!2d-72.46614369999996!3d41.838301400000006!2m3!1f0!2f0!3f0!3m2!1i1024!2i768!4f13.1!3m3!1m2!1s0x89e6f6499a21303b%3A0x95167d58fb8bbd28!2sHartford+Turnpike+%26+Bolton+Rd%2C+Vernon%2C+CT+06066!5e0!3m2!1sen!2sus!4v1418511707466" width="600" height="450" frameborder="0" style="border:0"></iframe>