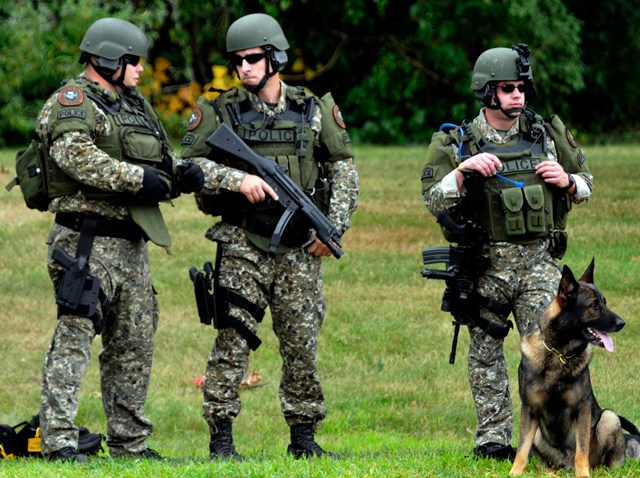 Victor James was planning to retire from Hartford Distributors later this year after driving a truck for the company for 30 years.
He was one of eight people shot and killed by a coworker on Tuesday morning, and two injured.
James, 59, died on Tuesday at Hartford Hospital, sources tell NBC Connecticut.
Gloria Wilson, 86, told the Hartford Courant that her son, Victor, would have turned 60 on Aug. 30 and that he lived in Windsor and had two adult daughters and four grandchildren.
Wilson told the newspaper that she had heard about the shootings when she received a call from her other son, Robert James, delivering the news no mother wants to here.
"I just got praying he wasn't one of them, and he was," she told the Courant. "There wasn't a better family man," Wilson said.
James grew up in Providence and Cranston, Rhode Island.
"He loved his children and his grandchildren," Wilson told the newspaper. "He'd take the grandchildren out for movies. He devoted his weekends to them."
Several sources identified the shooter as Omar Thornton, 34. Police said he died after turning a gun on himself.
One person remains hospitalized and Steven Hollander, a vice president at the company, has been released from Hartford Hospital.
Hollander had been shot in the arm and face.