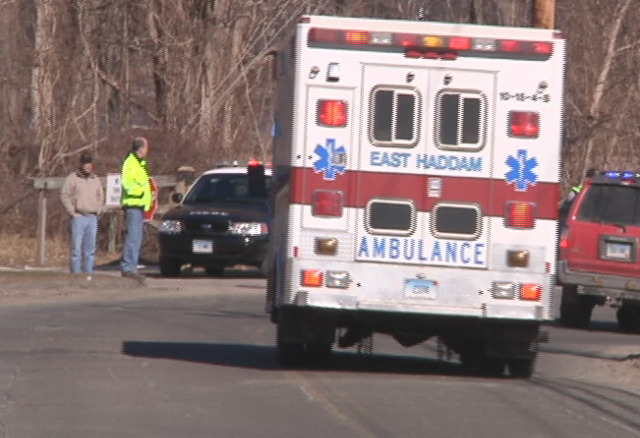 Workers had been spending more than 80 hours a week at the site of the Middletown explosion that killed five people, according to two people affected by the tragic incident.
Erik Dobratz told the Associated Press that his father, Ray Dobratz, was working 12 hours a day, seven days a week, for six months.
Others were also working long hours because they were under pressure to finish and were exhausted, he told the AP.
Paul Gaskins, who was working on a steam turbine at the time of the explosion, says they worked 12 to 13 hours every day. He says they were not rushed.
A spokesman for the contractor, O&G Industries Inc., would not comment. A message left at Keystone Construction, where Dobratz worked, was not immediately returned.
Copyright AP - Associated Press