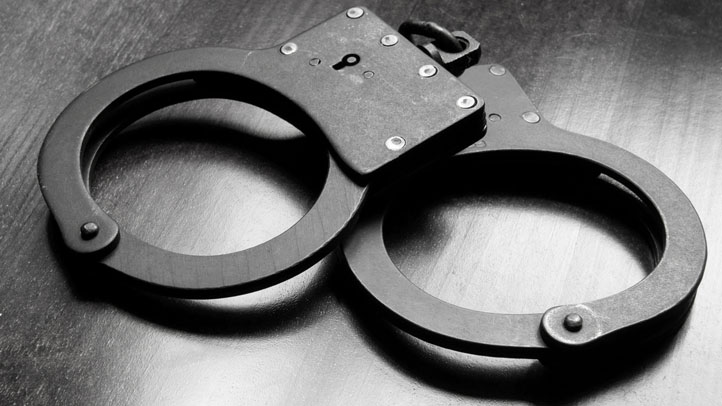 A man shopping at an adult novelty store in Orange became stuck in a pair of handcuffs for nearly an hour Thursday afternoon.
Police received a call from employees at the VIP store at 170 Boston Post Road around 3 p.m., according to Assistant Police Chief Edward Koether. The unidentified man tried on the handcuffs, but was unable to unlock them, police said.
VIP employees tried the keys that came with the love-cuffs, but with no luck. Arriving officers tried their own handcuff keys, but those didn't work either.
If that wasn't enough for the man, officers decided to bring him to police headquarters to attempt to remove the handcuffs there. Police did not have to use lubricant, but instead used bolt cutters to free the man, Koether said. If the bolt cutters had not worked, police planned to send the man to a locksmith.
VIP stores are known for selling sexually-oriented adult items from lotions to x-rated videos.
The man was not injured, and went on his way after an hour.