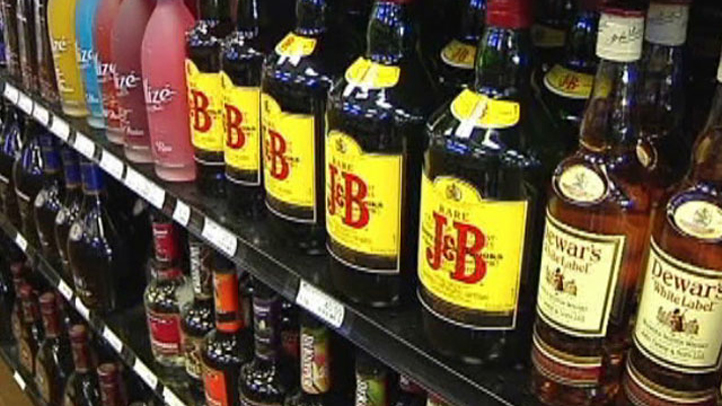 The state Finance, Revenue and Bonding Committee on Monday approved Gov. Dannel Malloy's plan to overhaul Connecticut's liquor laws.
"The committee's approval vote today is another important step forward in the legislative process that will finally result in the passage of a Sunday liquor sales bill," State Rep. Kathy Tallarita (D-Enfield) said in a news release after the vote. "This is good news for Connecticut's consumers who will benefit from the legislation. In addition, the legislation will raise millions of dollars in revenues. The bill would allow package stores to sell alcohol on Sundays and holidays and hopefully the bill will be law by the Memorial Day holiday."
Among Malloy's proposals is the plan to allow retail alcohol sales on Sundays and holiday. The General Law Committee approved it last month.
These stores would also be able to sell "complementary" food, under the legislation.
Last month, the legislature's Committee on General Law voted in favor of the proposal, but the modified bill eliminates Malloy's recommendations to allow convenience stores to sell beer, extend restaurant hours and increase package store hours until 10 p.m.
The coalition "End Connecticut's Blue Laws" -is supporting it and used humor in its "You Can't Buy That Today" video posted on YouTube to promote it.
Copyright AP - Associated Press