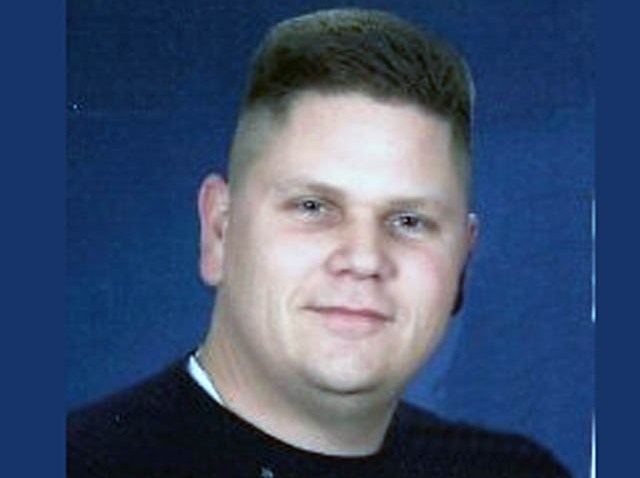 A wake will be held on Tuesday night for the Danbury police officer who died after being struck by a vehicle on his way to work at about 10:30 p.m. on Thursday.
Officer Donald Hassiak, 41, was riding his bike into work for a midnight shift when he was struck by a driver on Route 7 South, in New Milford, who fled, police said.
Hassiak was taken to Danbury Hospital and later pronounced dead from injuries sustained in the crash.
Hassiak, of New Milford, was a 16-year veteran of the police department and his fellow officers are in a "state of shock," said Chief Al Baker. A wake will be held at Lillis Funeral Home, from 4 p.m. to 8 p.m. A funeral mass will be held on Wednesday at 10 a.m. at Saint Francis Xavier Roman Catholic Church, 26 Chestnut Land Road, New Milford.
Hassiek leaves his wife Kim and sons Matthew, 8, Luke, 6, and Donald Jr., 4.
In lieu of flowers, memorial donations can be made payable to the Donald Hassiak II Memorial Fund c/o Maria Salomone at Webster Bank, 19 Main Street, New Milford, CT 06776, 860-210-4084, msalomone@websterbank.com.