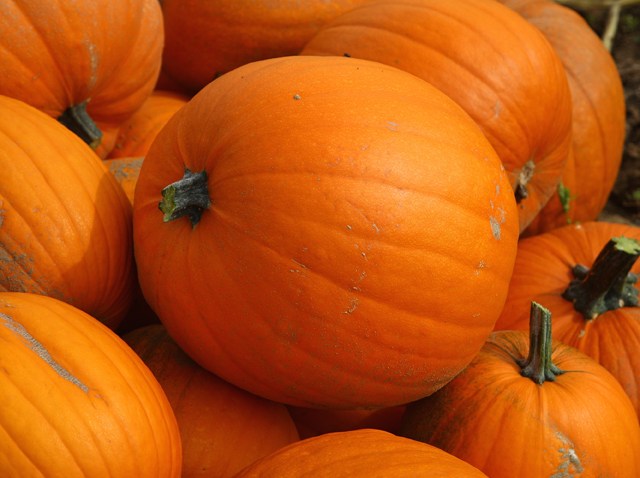 Where the Buffalo Roam. The Hills are Alive. Main Street Math Trail. Schlepp the Shetucket.
With titles like that, who can resist taking a walk? Walktober 2009 is here and It's a chance to catch the fall foliage near its peak and enjoy The Last Green Valley by taking part on any of the more than 125 walks, paddles and events throughout the month of October.
The Last Green Valley is the popular name of the Quinebaug and Shetucket Rivers Valley National Heritage Corridor, designated by Congress in 1994.
The private, non-profit corporation consists of 35 towns, more than 130 miles of trails, five state parks and 410 agricultural businesses.
Yankee Magazine calls the area "a distinct patch of northeastern Connecticut and a bit of Massachusetts that's noticeably still, remarkable dark. A break in the unrelenting mass of artificial brilliance that lights the night."
The 19th Annual Walktober is a month-long celebration that has something for everyone.
For the young: check out Where the Buffalo Roam in Brooklyn, the Creamery Brook Bison and warm up with a sample of bison chili.
If you are active: try Schlepp the Shetucket in Scotland. "A leisurely paddle from the south side of the Scotland Dam to Baltic.
The naturalist might enjoy the WalkCT Family Ramble at Bigelow Hollow in Union. "We will be nature detectives as we use our eyes and ears to search for things that wiggle, creep or fly away."
And if you are worried about the weather, don't be. The walks are held rain or shine and on some, you can even bring your dog with you.