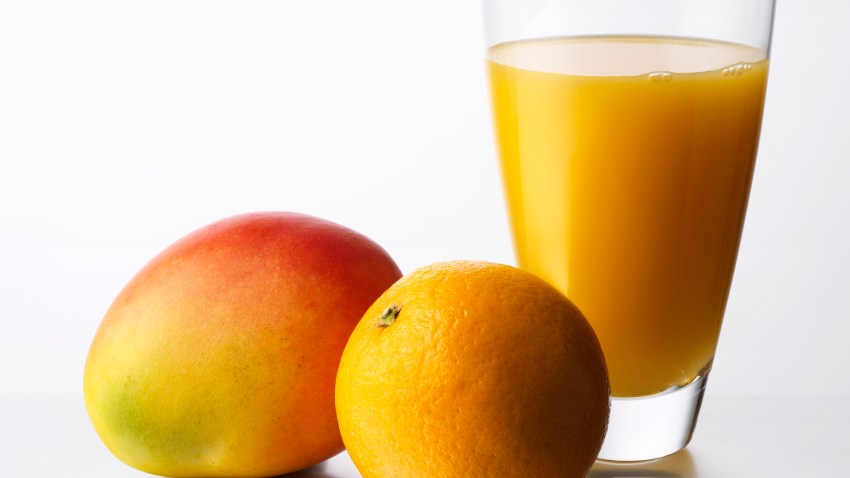 If you're thinking about getting juiced at the next concert, you had better notify the police. New Haven clubs like Toad's Place might have to begin notifying police before hosting events like juice bars for minors.
The proposed ordinance would require club owners to inform the police of when they will be hosting minors and would that extra officers be present for the night or face the penalty of a $250 fine.
According to the
proposed legislation
, "the City of New Haven desires to reduce the tax burden of New Haven citizens by having the cost of a law enforcement officer attending a scheduled "juice bar" event paid by the café's permit holder," the
Independent
reports.
Brian Phelps
, the owner of Toad's Place, told the Web site "It may or may not be a hardship. It could be a financial burden if unnecessary officers are needed on certain nights."
Phelps said he pays extra duty cops $221 each for a four-hour shift, but that a police officer is worth 100 security guys.
The new ordinance follows a similar proposal effort by Alderman Jackie James-Evans, who is attempting to get rid of all underage events at all downtown clubs. This recent amendment would require less legislation and a looser set of restrictions for both minors and club owners..