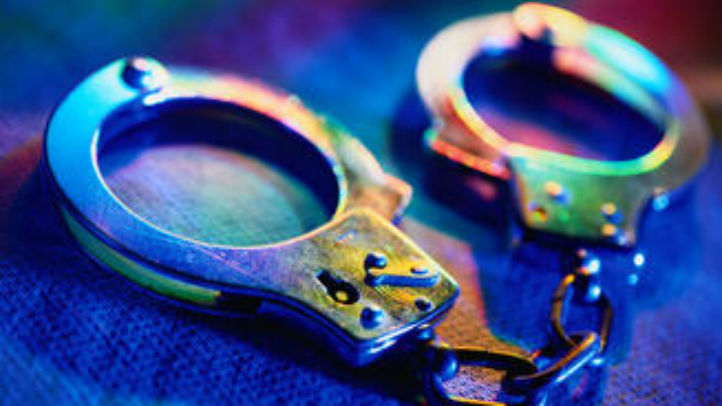 A wanted felon is in police custody five months after he allegedly pistol whipped one person, then robbed and shot another.
Michael "Murdah" McFarlane was arrested on Sunday at the Bridgeport train station by MTA police, according to the Stamford Police Department.
Stamford police notified MTA police after they got word he was on a train headed to Bridgeport.
MTA police detained him as he walked off the train and discovered a loaded .32 caliber handgun hidden in his jacket pocket, according to Stamford police.
McFarlane has two warrants for assaults in Stamford in June.
The first incident involved McFarlane allegedly pistol whipping a female acquaintance in Friendship Park on Richmond Hill. The second incident happened on the same day when he allegedly attempted to rob an acquaintance then shot at him or her. The victim was shot twice and survived.
McFarlane has been charged with possession of a dangerous weapon and possession of a pistol without a permit. Additional charges for the previous incidents include second-degree assault, first-degree assault, first-degree criminal attempt at robbery and first-degree reckless endangerment.
Bond was set at $750,000 for all charges.
Stamford police said McFarlane was a severe danger to the community. The U.S. Marshals also assisted in this investigation.