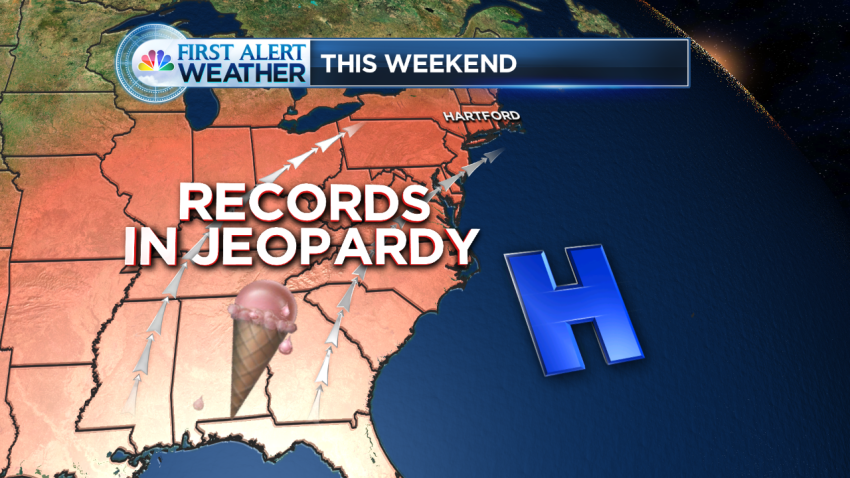 Temperatures will soar to near 50 degrees this weekend, but it won't last as multiple threats for snow exist next week.
The International Space Station will be visible for six minutes this evening. Click here for more.
Clouds thicken tomorrow, and there can be a late-day shower. Highs will be in the 30s.
Saturday should be dry with a blend of clouds and sunshine. Highs will be near 50, which is 10 degrees above average!
Sunday's also a warm day, but there will be more clouds than sun. Temperatures will be near 50 degrees, and rain and snow are likely at night.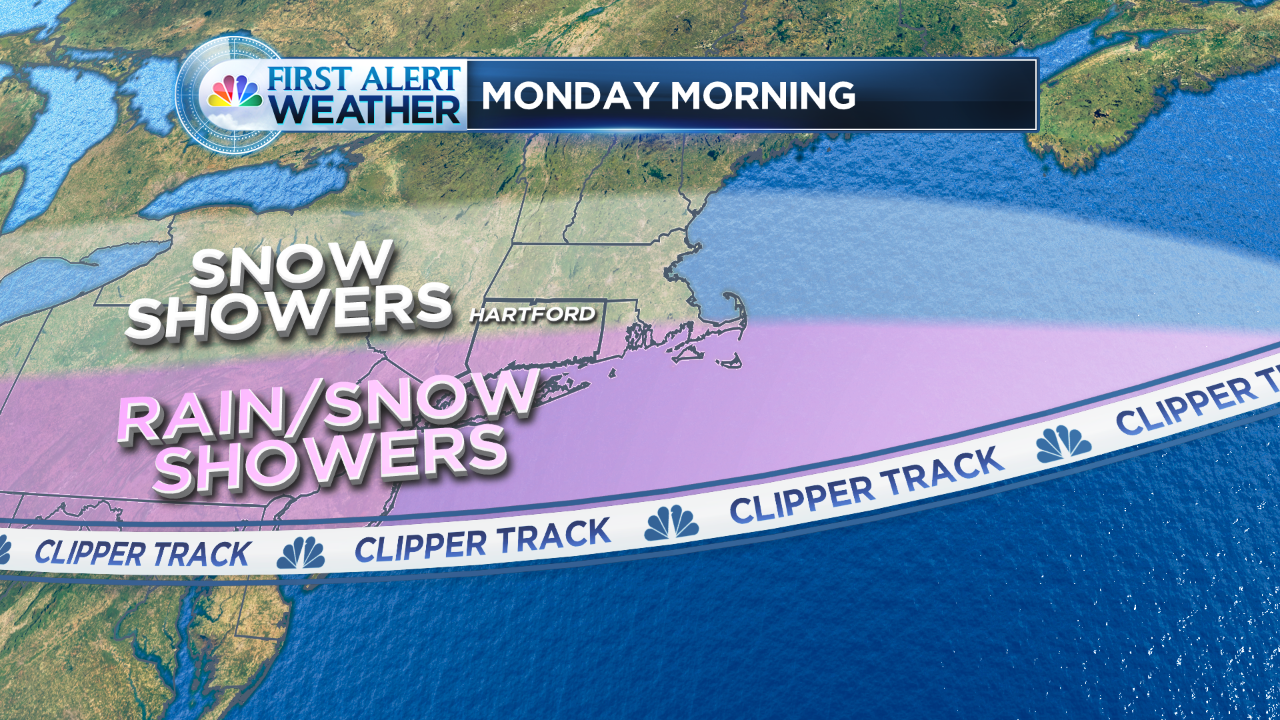 It's a fast-moving clipper system that will bring the snow and rain lasting into Monday morning. The hill towns likely see a slippery layer of snow while the valley and shoreline simply sees rain with a few harmless snow flakes.
Some sunshine is expected later Monday with highs well into the 40s, which will promote melting of any snow that falls.
Tuesday should start dry, but a bigger storm will threaten come the middle part of the week. Click here to read more.