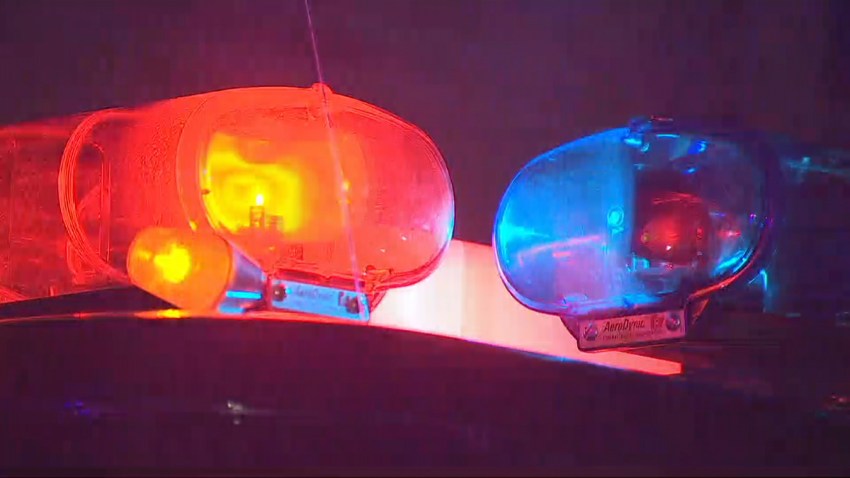 A waste management worker was transported to the hospital after getting hit by a vehicle in Avon on Monday morning.
Officers were called to a crash involving a pedestrian near West Avon Road and Arch Road around 5 a.m.
When police arrived to the scene, they said they found the pedestrian, later identified as a waste management worker, on the side of the road, conscious and alert.
Investigators later learned the pedestrian was at the back of the truck helping the driver back up on West Avon Road while attempting to access a driveway.
According to police, a vehicle driving south on West Avon Road slowed for the truck, but did not see the pedestrian and the two collided.
The driver of the vehicle remained at the scene and is cooperating with the investigation, officers added.
The pedestrian was transported to the hospital to be treated for non-life threatening injuries.
If you have any information about the crash, you're asked to contact Avon Police Department at (860) 409-4200.