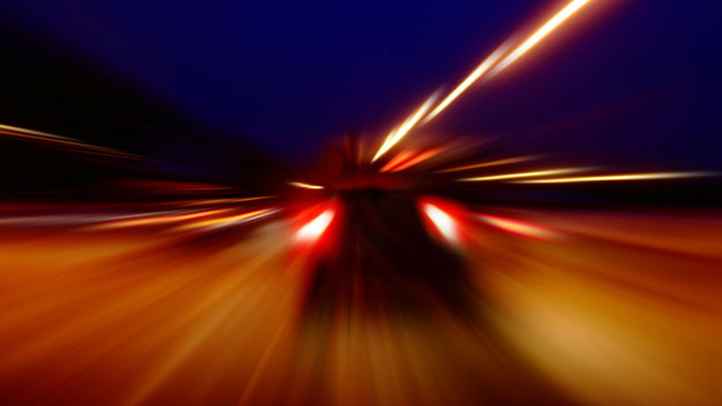 Use caution while driving on untreated roads on Monday morning.
Roads are wet from the snow showers last night and temperatures have fallen to just below freezing across most of the state this morning.
This is causing slippery conditions.
Crashes are reported on Interstate 84 in Plainville and Interstate 384 in Manchester.

Allow extra time for the morning rush hour.