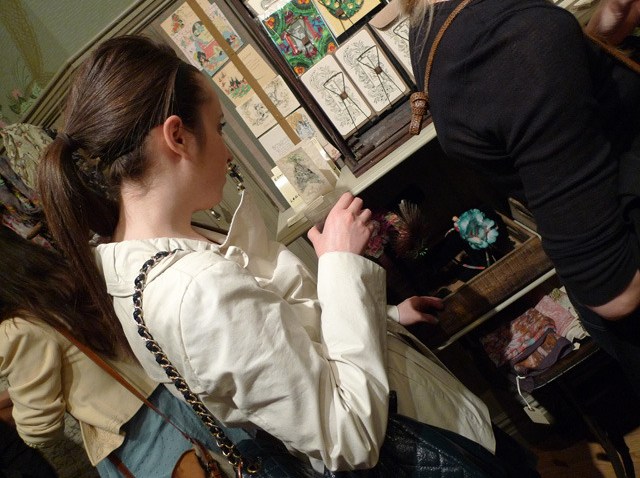 Two men who claimed to be Water Department employees stole $5,000 from an elderly Meriden couple after getting into their home on Saturday morning.
The perpetrators went to a home on Sunbright Drive North at 11:15 a.m. on Saturday and got into the house after telling the homeowners, who are in their 80s, that there was a problem with the water, police said.
One man went to the basement, distracting the homeowners, while the second broke into a cabinet and stole $5,000, according to police.
Detectives gathered some evidence and canvassed the area for any video or witnesses, but did not find any.
This is the second incident of this type in the Gravel Street area in the last few months, according to police.

Police said one perpetrator is 5-feet-9, in his 50s with a chubby build and has a New York accent.
The second is about 6-feet-tall, with a heavy build, in his 40s, and possibly has a Spanish accent.

Police want residents to know that City of Meriden Water Department employees have ID cards, uniforms and marked City of Meriden vehicles.
Any homeowner who is suspicious should call the police department for verification on the employee's status.
This type of incident has happened in other towns.
Men posing as Metropolitan District Commission workers got into an elderly couple's home in Hartford on Monday and stole a safe holding $10,000 and jewelry.
The Middletown Press reports that two men used a similar tactic in Middletown, but the men left without taking anything after a resident started asking questions.
In October, West Hartford police said men posing as water company employees were targeting elderly residents and robbed one couple.

Meriden detectives are investigating whether this incident is connected to others that have happened in other towns.