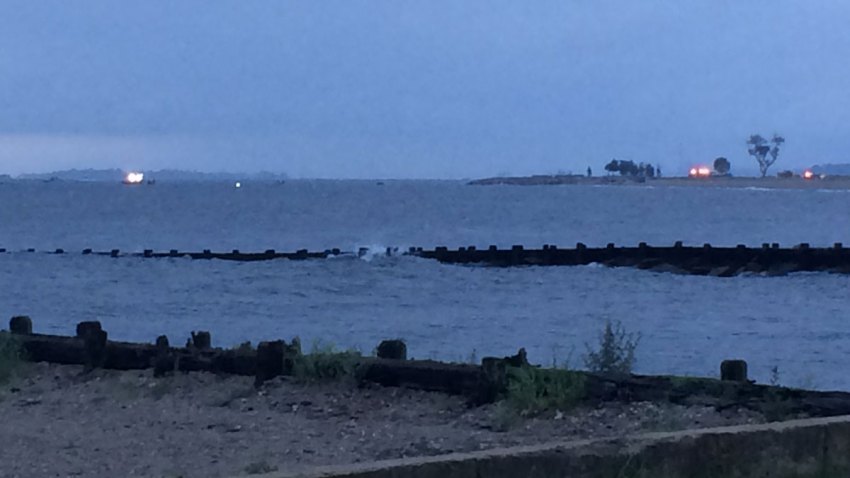 A Bronx, New York man was brought to the hospital after something went wrong while he was swimming at East Beach off Sherwood Island State Park in Westport.
Crews responded to a report of an unresponsive swimmer around 5 p.m. on Sunday and learned that a Good Samaritan pulled the man from the water.
Officials identified the man as 31-year-old Shuja Nagi, from Bronx, New York, and said an ambulance transported him to Norwalk Hospital.
State EnCon Police, State Police Troop G, Westport Marine Dive Team and USCG helicopter searched for a possible second person, but there was no sign of another person.
"We have developed enough information that we have a level of confidence that somebody's not in the water," Westport Police Chief Foti Koskinas said. "There's nobody reporting a loved one or a friend missing. We also don't have anybody's belongings left on the coastline or in the parking lot."
State EnCon Police are still investigating.