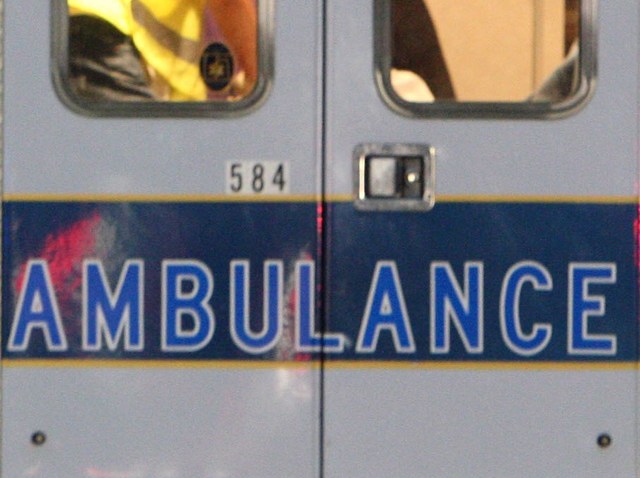 A 51-year-old worker and father of two was killed on Monday when he was pulled part way into a machine at Waterbury factory.

The Waterbury Republican-American reports Jose Carlos Vaz, of Waterbury, was killed after his arms got caught deep within a three-roller press used for making metal products at Somers Thin Strip.

Emergency workers were called to the factory about 4:30 p.m. Firefighters prepared to cut the machine apart to free Vaz, but mechanics were able to partially disassemble the machine, and Vaz was released.

The U.S. Occupational Safety and Health Administration is investigating the accident.

Somers is a 101-year-old company specializing in producing "exceptionally thin strip products," according to its Web site.