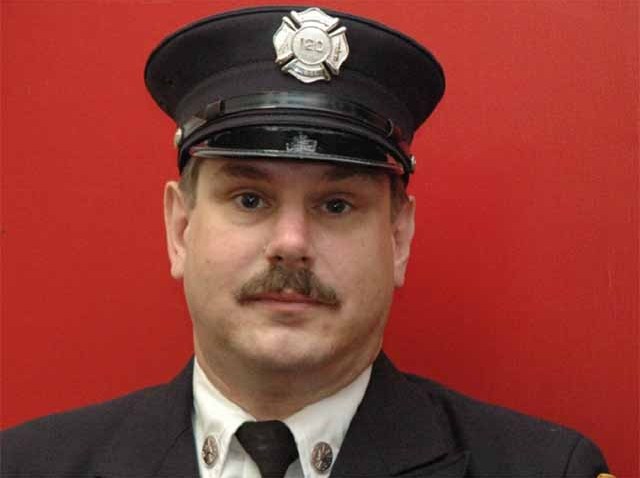 The City of Waterbury has lost one of its bravest in the line of duty.
Lt. Bruce Bachinsky, 47, passed away suddenly, shortly after his finished his shift on Tuesday, according to the Waterbury firefighters union.
The Hartford Courant reports that he suffered a massive heart attack.
He was a 12-year veteran of the department, as well as a veteran of the United States Army Rangers.
Lt. Bachinsky graduated from Sacred Heart High School in Waterbury.
He is survived by his wife and two daughters.
Calling hours will be held on Friday, Oct. 29 at Albini Funeral Home, 430 Chase Parkway, Waterbury from 5 p.m. to 8 p.m. The funeral mass will be held on Saturday, Oct. 30, at 10 a.m. at the Immaculate Conception Church, 74 West Main St in Waterbury. A private burial will follow.
Union officials said he was very well respected by his peers, a loving father and husband, and was active in the community.
Follow us on Twitter @NBCConnecticut, on Facebook, and sign up for breaking news SMS alerts on your phone by texting "CTBREAKING" to 622669.