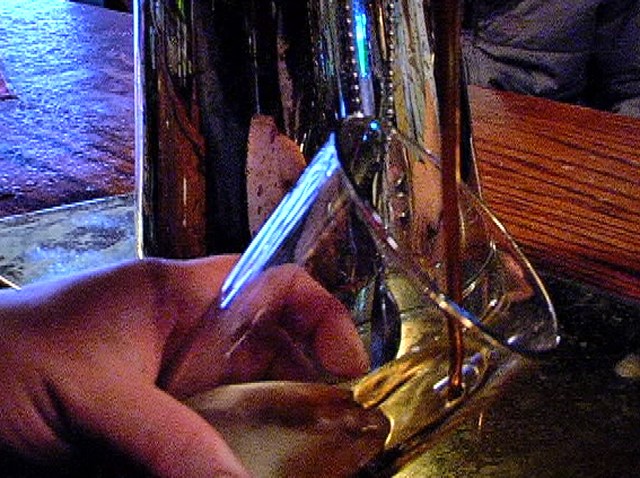 Sometimes things do not come to those who wait, so Waterbury Development Corp. gave up just hoping a sports bar will come to the downtown area.
Tired of waiting, the WDC decided to take matters into its own hands and go on a search for the perfect national sports bar chain to take up residence downtown, the Waterbury Republican-American reports.

Former Gov. John G. Rowland believes that students at the University of Connecticut's Waterbury campus, along with those at Post University, will be regular customers and bring in the money that Waterbury so desperately needs.
"This is something we've been wanting for a really long time, and we believe this will really jumpstart a lot of things downtown," WDC's business development manager, Avery Gaddis, told the newspaper.
Another official said that the agency is willing to "give away the store" to do it.
Sliders, Jillian's and Dave and Busters have visited the area but passed on the decision to stay due to the low volume of people downtown, the newspaper reports.
An optimistic WDC hopes that this will soon change and a sports bar will be added to the downtown Waterbury area.