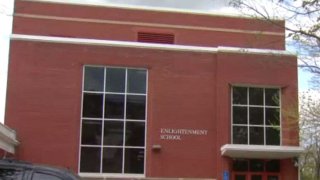 Waterbury police are investigating a social media school threat involving the Enlightenment School and Jonathan E. Reed Elementary School and school officials said both schools will be in shelter-in-place Tuesday, there will be an additional police presence at both schools and all activities will be held indoors as a precaution.
School officials said the administration became aware of a social media threat for Sept.  27 and police are investigating.
The Enlightenment School was evacuated on Monday because of an anonymous bomb threat.