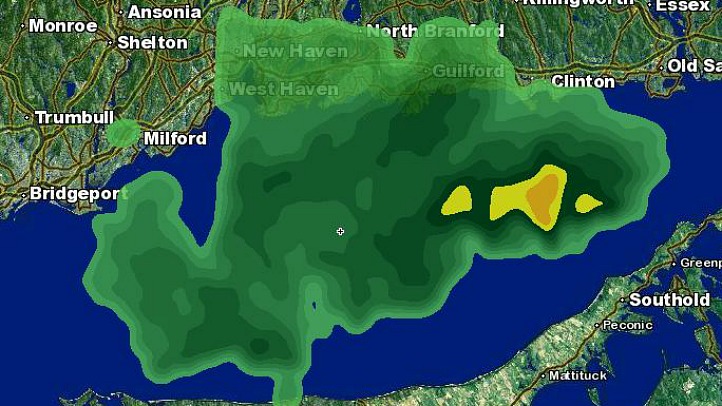 Boaters beware: multiple waterspouts have formed off the coast of Long Island Sound.
Waterspouts are essentially tornadoes over water. They can be dangerous to boaters and can cause damage if they move ashore.
The first waterspout was reported just after 5 p.m. by a pilot flying over western Long Island Sound, according to the National Weather Service. The pilot was halfway between Sikorsky in Stratford and Long Island's north shore when he spotted the spout.
The threat is concentrated just south of Thimbles to Port Jefferson and is moving east.
United States Coast Guard officials said the NWS warned them of the potential for waterspouts this afternoon.