Thursday Morning Update: A bit of a wobble west on our overnight computer models indicates accumulating snow is becoming more likely. As shown above there remainsa a very tight gradient between a couple inches of snow and just flurries. We'll have to see if the overnight wobble west was the beginning of a trend or a burp. At least right now i'd prepare for some snow on Saturday afternoon through Saturday night. More details to come...
Wednesday Evening Update: A complicated forecast continues for this weekend across southern New England. Let's hope this isn't a sign of things to come this winter! The hardest part of the forecast is an exceptionally sharp western cut-off of the snow shield on Saturday. 50 miles is the difference between a flurry and a couple inches of snow.
While some of the operational runs have bounced back and forth the consensus forecast hasn't really moved with a glancing blow and some snow here in the state. As always, the devil is in the details. Take the afternoon GFS ensemble snowfall forecast. You can see 14 of the 20 ensemble members with less than an inch of snow in Hartford while 6 of the 20 with more than 1". Just like yesterday, odds favor not much snow but there are some outlier solutions that would bring a plowable snow as far west as I-91. Other global models such as the UKMet and Canadian show a more substantial snowfall here (basically what some of the GFS ensemble outliers show).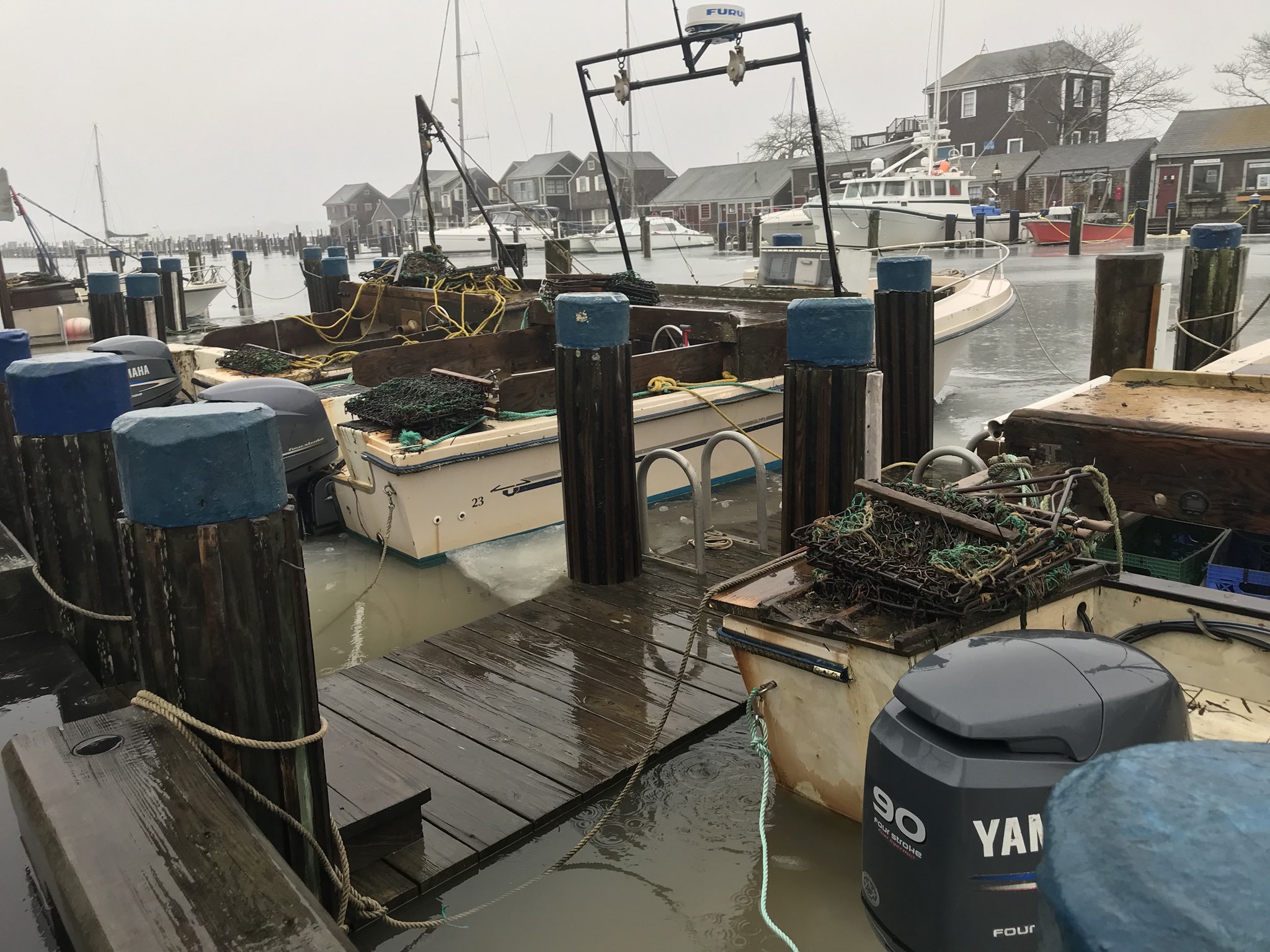 While everyone wants to know a specific snowfall forecast for their town it's simply too soon to give that. I wish I could! Some storms are more certain and some are more uncertain. This one falls in the latter category.
The National Weather Service is very bullish on snowfall amounts (they tend to be much higher than other local forecasts) showing a nearly 50% chance of over 2" of snow. I think that is overstated quite a bit. Still, we can't write this storm off just yet.