What to Know
What: A First Alert is in effect for the threat of strong winds. Winds could gust 40 to 50 mph with higher gusts along the southeast coast.
Where: All of Connecticut. Strongest winds will be along the shoreline.
When: Saturday night into Sunday morning.
NBC Connecticut Meteorologists have issued a First Alert for strong winds Saturday night into Sunday morning.
A High Wind Warning is in effect for coastal New London and Middlesex counties. Wind Advisories are in effect for the remainder of the state.
The strongest winds move in late tonight and Sunday morning with gusts of 40 to 50 mph statewide and isolated gusts higher along the southeast shoreline.
A strengthening low pressure system will move over the Great Lakes region on Saturday while high pressure jogs to the east. This weather setup will lead to a strong southerly wind Saturday evening into Sunday morning.
Take a look at First Alert Future Wind Gusts at 9 p.m. on Saturday.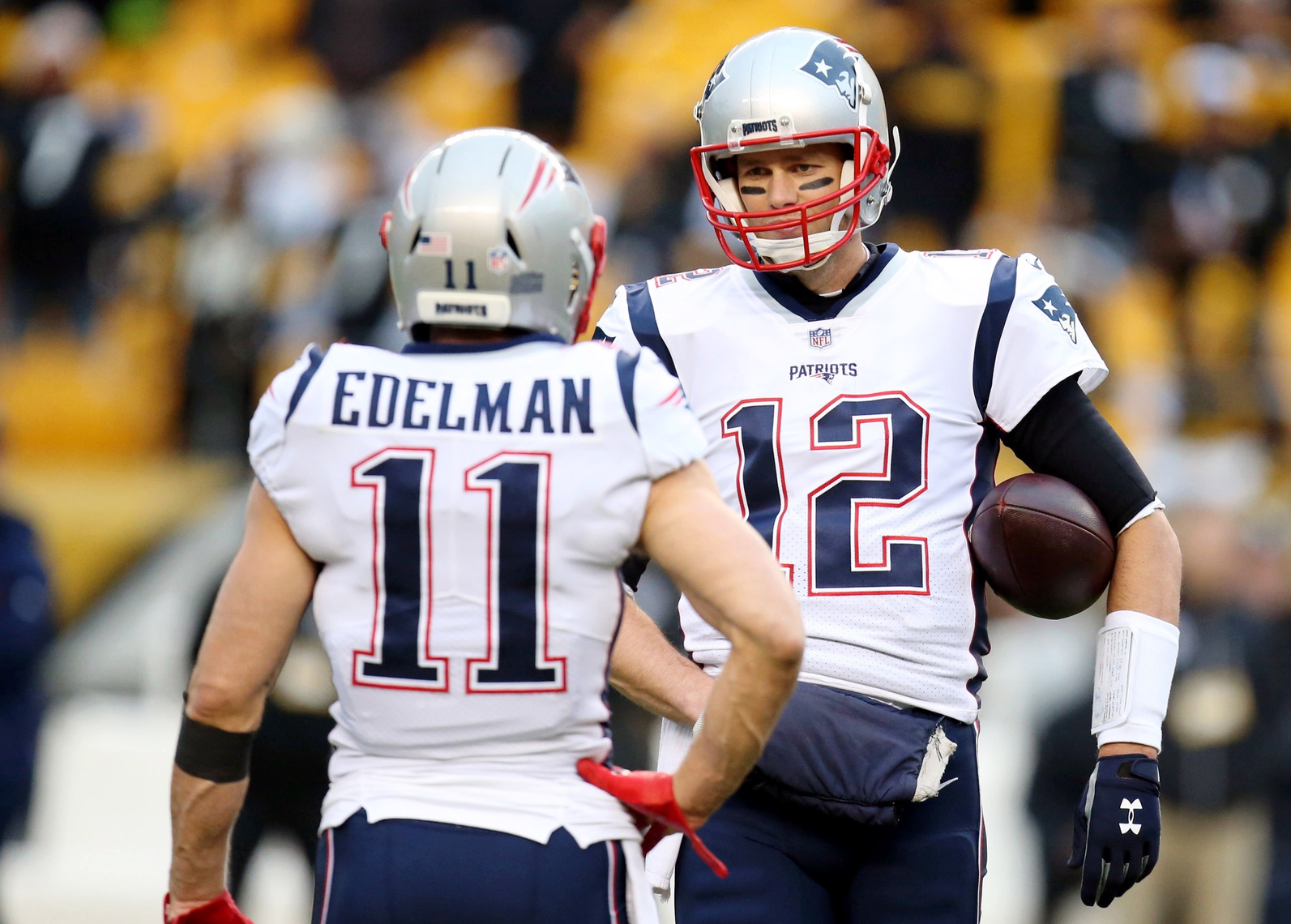 Strong winds could lead to sporadic power outages throughout the state as there is the possibility of small tree limbs falling.
In addition to the wind aspect of the storm we're also tracking rain.
Most of Saturday should remain dry with scattered showers entering the state after 2 p.m.
Scroll through below for an hour by hour synopsis of First Alert Future Radar.
8 P.M. Saturday - Periods of heavy rain and strong winds throughout the state.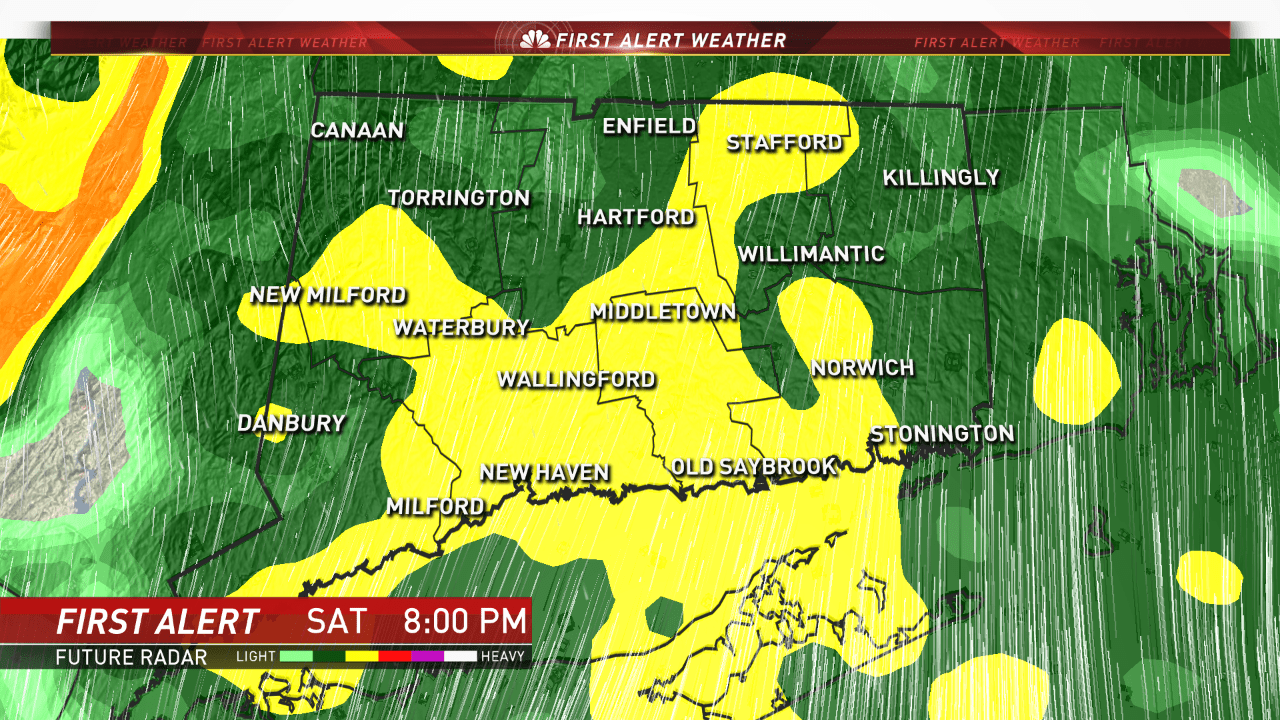 8 A.M. Sunday: The rain will be over by the morning with a breezy northwest wind.