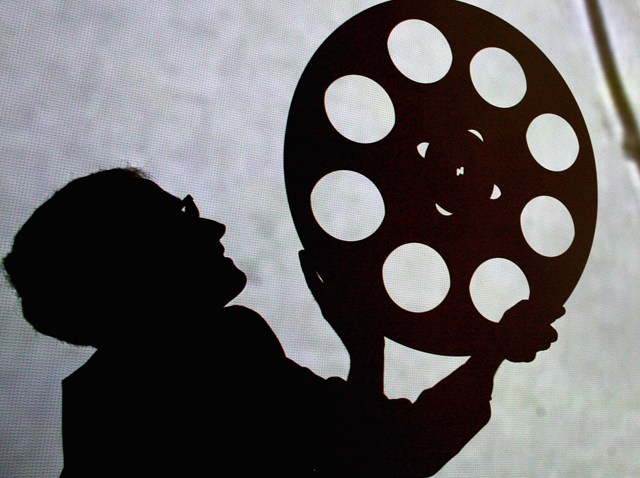 A new thriller is being filmed in the Valley and they are looking for some extras -- 750 of them.
The movie, called "Prisoners", is about two neighboring families whose two youngest daughters disappear, reports the New Haven Register.
David Lenart, of Derby, is an assistant chief with Storm Ambulance & Rescue Corps. He and his rescue dog named Kevin will make a debut.
"I have never been in a movie before, and think it'd be something different to try," said Lenart.. "It would be an adventure for Kevin and I."
The $40 million movie will be directed by Antoine Fuqua, who directed Denzel Washington in the film "Training Day." Hugh Jackman of "X-Men" fame is expected to star in the film.
An open casting call will be held in January. Derby Mayor Anthony Staffieri has asked that Derby and Valley residents be given preference when casting people choose individuals to be extras.
The Register reports that some of Derby's police officers are slated to be featured as extras in the movie, and some scenes are expected to be shot at the Derby Police Station, outside Derby City Hall, the downtown area, and in residential neighborhoods.
Both union and non-union actors are being considered for the film. The posting describes several small speaking roles in the film.
Anyone interested in being added to the list of potential extras should send their name and contact information to: Sheila O'Malley, Derby City Hall, 1 Elizabeth St., Derby, CT 06418.
Filming for the "Prisoners" movie, which is tentatively rated PG-13, is expected to start in February and last about six months.
Visit this site for more information on what to bring with you to the casting call.