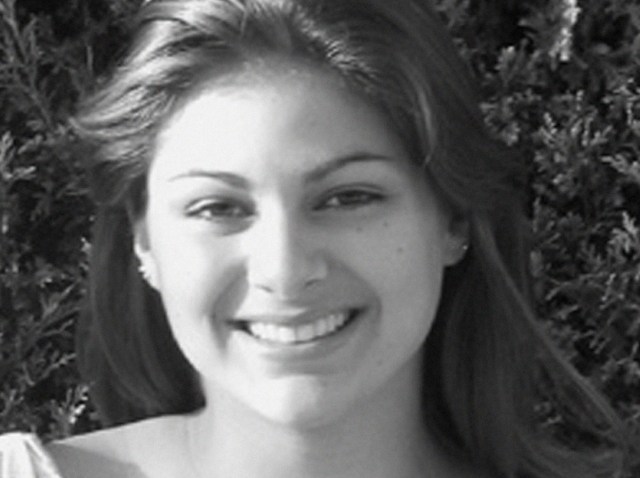 Johanna Justin-Jinich's classmates are making sure that her plan to improve women's access to health care lives on in the wake of her brutal murder.
Wesleyan University students are creating a health care clinic in an African slum in memory of their classmate who was killed in a school bookstore café in Middletown.
The Johanna Justin-Jinich Memorial Clinic is expected to open this summer in Kibera in Kenya and serve 5,000 to 6,000 residents each year.
A Kenyan nurse and doctor will staff the clinic, along with community health workers. Organizers predict the clinic will save lives.
Stephen P. Morgan, an acquaintance from Massachusetts, has been charged with killing the 21-year-old student from Timnath, Colo.
Justin-Jinich had hoped to attend graduate school in international public health with a focus on women's access to health care.

Copyright AP - Associated Press