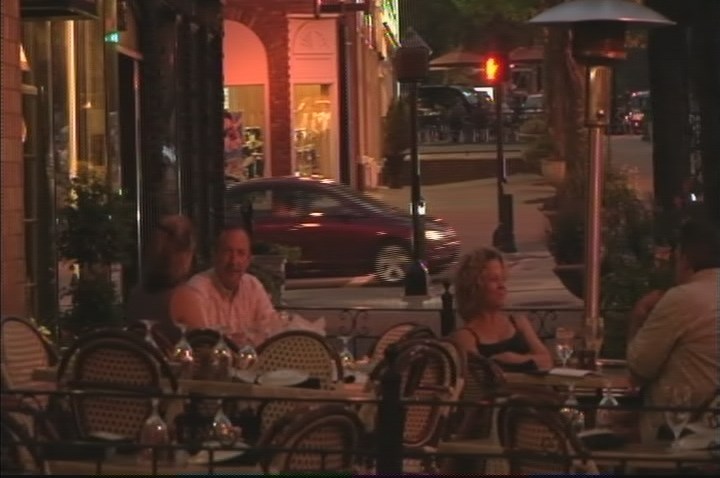 Restaurants in West Hartford still can not seat patrons outside after 10pm. It appears though, that the nearly 20 year old ordinance will remain unenforced.

The town of West Hartford sent a letter to all of the restaurants reminding them of the ordinance. This concerned restaurant owners and managers who thought they would have to start turning away customers.

"It's thousands of dollars over the course of the week when they can't sit outside," explained Grant's General Manager Greg Tousignant.

Town Manager Ron Van Winkle met with the restaurant owners on Wednesday and assured them that there will not be an officer patrolling the restaurants.

"We don't want you to go to another town because it's 10 o'clock," said Van Winkle. "We're looking to make West Hartford a great place to shop and dine."

Also discussed at the meeting was the potential changing of the ordinance. Van Winkle told the restaurant owners that the town would look into it, but that a change would not happen until the fall.

"We still want to protect the residences, but we agreed to go back and look to see how we could expand the outdoor ordinance to past 10 o'clock," added Van Winkle.