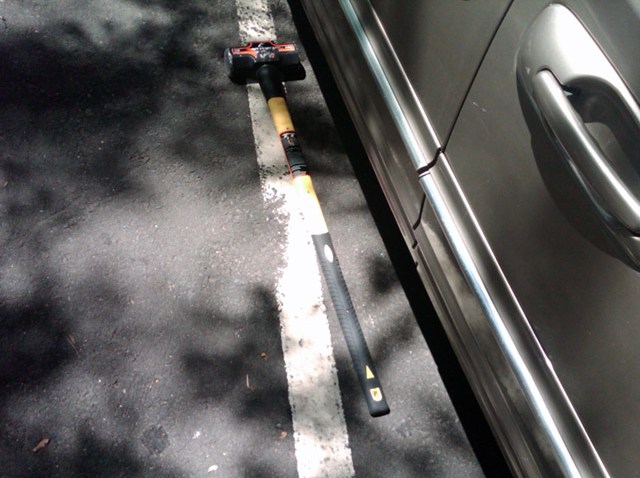 Police are looking for three men in a brazen afternoon jewelry store robbery.
The men, all dressed in black, smashed at least one display with a sledgehammer at Lux Bond & Green jewelers on LaSalle Road in West Hartford Center at 11:41 a.m. on Friday.
What they stole is not known.
Police remain at the scene almost three hours later.
The men fled in a dark-colored Nissan Maxima with NY plates: EYD 2881, police said.
Customers were inside when the robbery happened, but no one was injured.