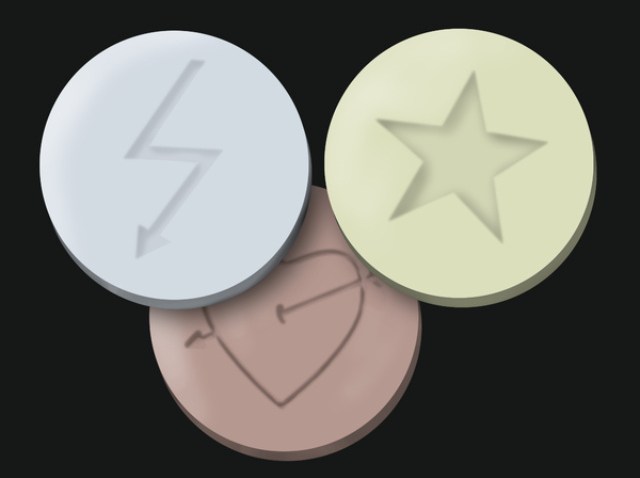 A West Hartford man has been charged after a teenager attending a party at his house was found sick from taking ecstasy, police said.

An 18-year-old female had taken "Molly" before arriving at a party on Ridgewood Road and was unconscious when emergency crews responded, police said. The girl was treated and taken to the hospital and is OK.

Police said several teens were partying on May 20 at the house owned by Donald Gorczynski and he was home at the time.

Police searched Gorczynski's house and found evidence that alcohol was consumed and marijuana was used, police said.

He was charged with permitting a minor to possess alcoholic beverages and fined $136.

With graduation season underway, police warn parents that they can be held accountable for alcohol and drug use at their houses.

Police also ask parents to talk to their children about the hazards of alcohol and drug use.