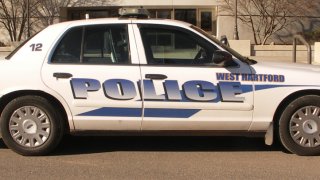 West Hartford police are looking for the driver responsible for a hit and run incident on Monday afternoon.
Police said a pedestrian was struck on New Britain Ave. in front of the Shake Shack on Monday.
The vehicle did not remain at the scene, police said.
There is no word on the extent of the pedestrian's injuries.