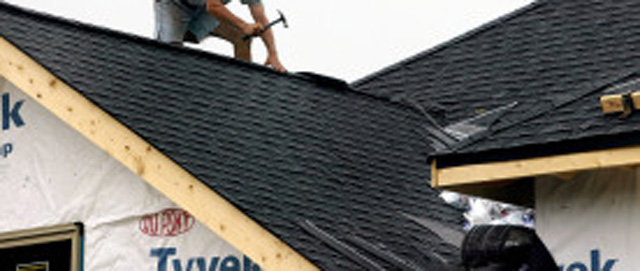 West Hartford police are asking residents to be on alert after an unusual incident occurred on Grissom Drive on Friday afternoon.
A man in his late-20s, who said his name is, "Billy Johnson," approached an 89-year-old woman at her home.
The man claimed he had done some roof work on her home in the past, said he noticed damage to the roof and said he was willing to inspect and repair it, police said.
The woman allowed him into her garage, where he told the homeowner he noticed a leak near the chimney in need of repair and requested $100 dollars in cash to travel to Home Depot for supplies, police said in a written release.
A woman in her 40s, claiming to be his mother, was with him. When the man was inside, she got out of the car. While the victim was talking with the woman in the backyard, the man disappeared but returned shortly. The pair then left, declining to take the cash they requested, and said they were going to get ladders.
The victim went back inside, where she noticed the downstairs front windows had been unlocked and a lock box in her closet had been broken.
"It's a classic scam," Lt. Stephen Estes told NBC Connecticut. "Don't leave your house. Don't get separated. Verify who you're talking to and don't give in. Call us if you have any questions."