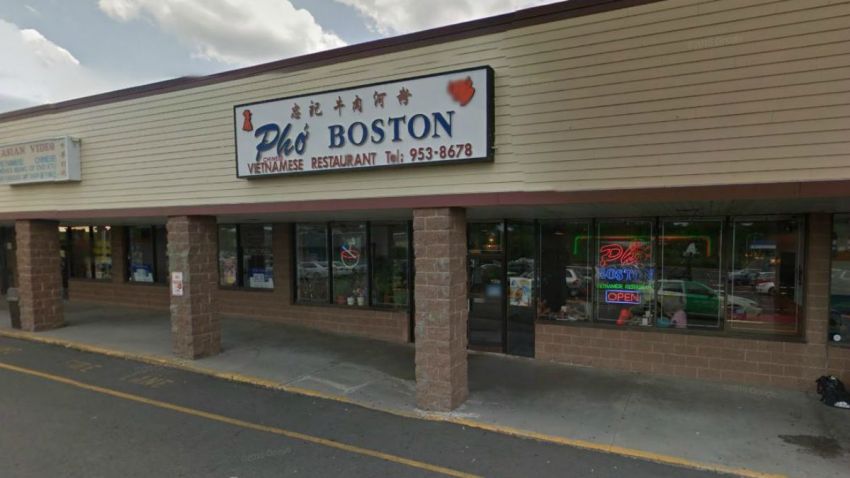 A popular Vietnamese restaurant in West Hartford has been closed since Tuesday after failing to put employees on the payroll, according to the state Department of Labor.
Pho Boston at 144 Shield Street has been cited for labor violations and was issued a stop order, state officials said. The restaurant will pay a $9,600 fine and is scheduled to reopen Friday night.
Gary Pechie, director of the Department of Labor's Wage and Workplace Standards Division, said the state is still investigating. It's not clear if Pho Boston owes wages.