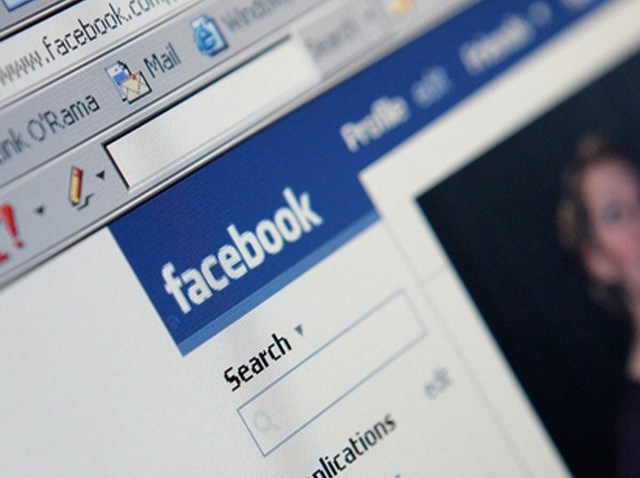 What happens on Facebook tends to stay on Facebook and it's out there for anyone to see. So, the West Hartford Board of Education is giving employees a lesson on how to behave on the huge social networking site.
A new policy states that school district employees are "expected to strike an appropriate balance between exercising their right to freedom of expression and maintaining their effectiveness and credibility as educators."
Board members passed the measure on Tuesday, according to The West Hartford News. The new policy covers more than just Facebook.
"It isn't limited to that narrow band of communications we've come across in social networking," Terry Schmitt told The News. "Social networking is a crucial aspect with what we're trying to accomplish, but it's not the only thing."
The policy states that inappropriate content educators create can interfere with educational effectiveness. The policy comes after an issue in Windsor Locks, in which Supt. David Telesca was placed on administrative leave because of comments he made on Facebook.
The post that caused problems for Telesca was that he was "counseling an administrator to retire or face termination." He also wrote about sleeping in, as well as surfing the Internet at work.
The Journal Inquirer reports that Telesca will get a hearing on his possible termination on Sept. 15.
Does your employer have a social networking policy? Tell us about it on our social networking accounts: on Twitter @NBCConnecticut or on Facebook.
Sign up for breaking news SMS alerts on your phone by texting "CTBREAKING" to 622669.