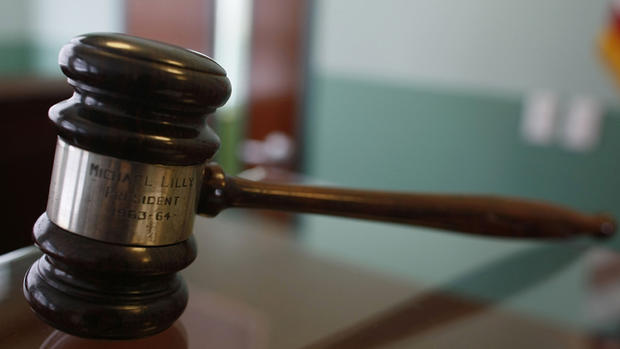 The town of West Hartford has filed an injunction against Los Imperios restaurant for what the town calls "repeated noncompliance" with local zoning and liquor regulations.
The town filed the injunction on May 24 and will present evidence at a hearing Tuesday. The town alleges that Los Imperios Restaurant and Longue at 904 Farmington Avenue has been operating as a nightclub rather than a restaurant by imposing age restrictions, cover charges and offering bottle service. Town ordinances prohibit all three of these.
The town also said there have been a series of complaints by neighbors. The police department said they have officers assigned to monitor crowds in the area of Thursday, Friday and Saturday nights. Police also report that in the last two months they've received more than 20 complaints related to issues at Los Imperios.
According to police, the department has made multiple referrals to the state Liquor Commission for alcohol-related violations as well.
Currently violating the ordinance can be punished with a $150 fine. Town officials said filed the injunction in the hope that the court will allow them to raise the fine to $2,500.
NBC Connecticut reached out to the restaurant for a response. The employee who answered the phone declined to comment and management has yet to return our message.