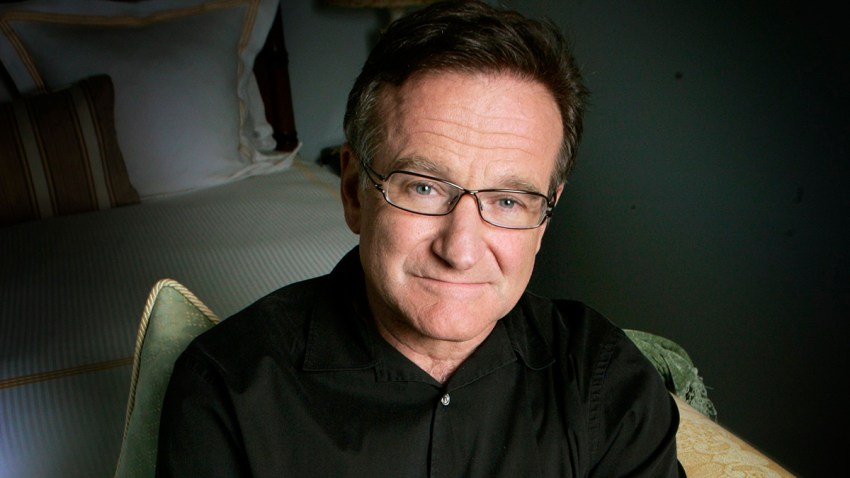 Westport Country Playhouse is paying homage to Robin Williams in light of his untimely passing.
Coupled with a photo, the Playhouse's most recent post on Facebook calls back to a gala auction in 2003, which Williams hosted.
According to the post, staff members who were in attendance for the show described Williams' performance as "wild and full of joy, laughter, put-downs, and send-ups."
The funds Williams helped raise as host in 2003 helped the playhouse afford renovations that took place in 2005.
[[270999261 , C]]
"We share the theater and film communities' sense of loss and sorrow," states the post, " and also their joy for having witnessed his gifts so freely given."