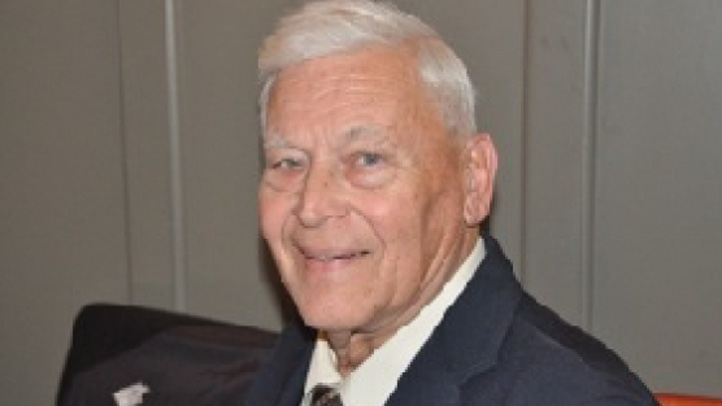 Wethersfield police said an 81-year-old man who was reported missing has been found.

William Graver, 81, had been missing since Wednesday morning, but has since returned home, safe and uninjured.

His son told police that Graver left home in his 2005 gray Ford Explorer to attend a meeting in Bristol at noon but never made it to that meeting and the family has not been seen or heard from him for more than 24 hours.

Wethersfield police went to Graver's home on Round Hill Road just after 6:30 a.m. on Thursday and said his mail was still in his mailbox and his trash bin was still on the curb in front of his home.

Friends and family told police both of these are extremely unusual for him.

Graver was last seen driving his own vehicle, a 2005 gray Ford Explorer with CT Combination Reg. 96CZ13.

He was recently diagnosed with early onset dementia, police said.

A silver alert had been issued.