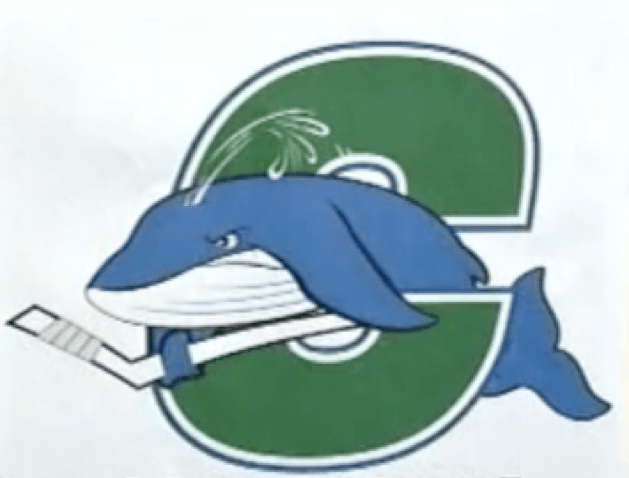 Whalers Hockey Fest has been underway at Rentschler Field since Feb. 10 and runs through Feb. 23, but the highlight of the event will take place on Saturday.
That's the day the CT Whale faces off against the Providence Bruins in the first ever Whale Bowl. The big game is scheduled for 7 p.m.

Ticket sales have already surpassed the 25,000 mark and officials at the Whale said they hope to see that number exceed 30,000.

Despite the unseasonably warm temperatures, the ice has been maintained by a 400-ton refrigeration unit and field officials said all games are a go.
The forecast for the big game looks much more wintry, with temps reaching only into the mid-30s.

Saturday's schedule includes other notable games as well. At 1 p.m, hockey fans can watch the Army vs. AIC.
At 4 p.m, the Bruins Alumni vs. the Whalers Alumni face off with some well-known Hollywood celebrities joining them.

Bobby Farrelly, of the Farrelly Brothers, will take to the ice, along with screen actors Michael Buie of Mystery, Alaska fame; Cameron Bancroft from Beverly Hills 90210; and Neil McDonough.
McDonough has a lengthy resume, including playing Dave Williams, Edie's mysterious husband on Desperate Housewives.

Rentschler Field is located at 615 Silver Lane in East Hartford. Tickets to the events can be purchased at The Bushnell Box Office through 5 p.m. on Friday, as well as at the field on the day of the event.