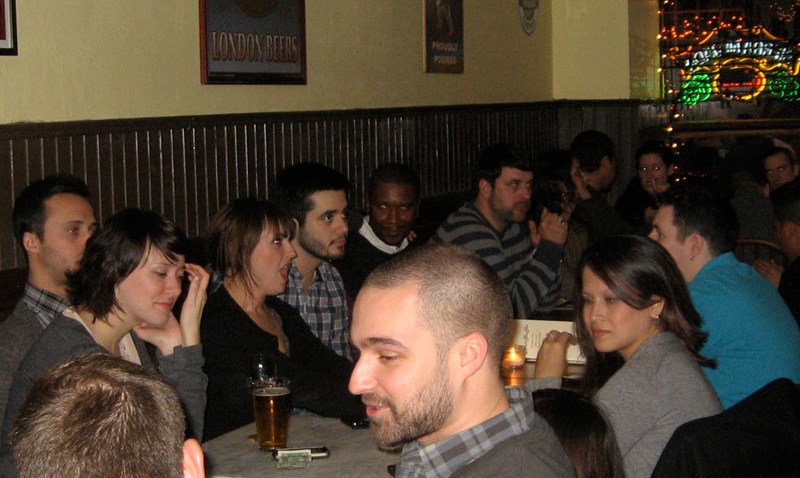 If you bought tickets for Janet Jackson's postponed Unbreakable World Tour in Hartford at the XL Center, you'll still be able to use them when the tour is rescheduled.
Janet Jackson posted on her Facebook page on Christmas Eve that she'll have to postpone her world tour until the spring because her doctors are having her undergo surgery.
"Hey you guys… Happy Holidays to each and every one of you. I need you to know, I learned today, from my doctors that I must have surgery soon," Jackson posted on her Facebook page Dec. 24. "It breaks my heart to tell you that I am forced to postpone the Unbreakable Tour until the spring. Every date will be rescheduled. Please hold on to your tickets. They will be honored in a special way when the new schedule is announced. Please pray for me, my family and our entire company during this difficult time. There will be no further comment. I love you all so much and am ever grateful for your understanding and your love. Gon' b alright."
Jackson had been scheduled to perform in Hartford on Feb. 27. The XL Center posted that her tour "has been postponed until further notice."
"Tickets that have already been purchased will still be valid for the TBD postponed date," the XL Center posted on its website.
The entertainment venue encourages ticket holders to hold on to your tickets until a new date for the concert has been confirmed, however "refunds can be made at the point of purchase."
Anyone who paid online or over the phone using a credit card can receive a refund by calling 877-522-8499. Customers who bought their tickets in cash at the XL Center box office can return their tickets there to obtain a refund. The XL Center's box office is open Mondays to Fridays from noon to 5 p.m.