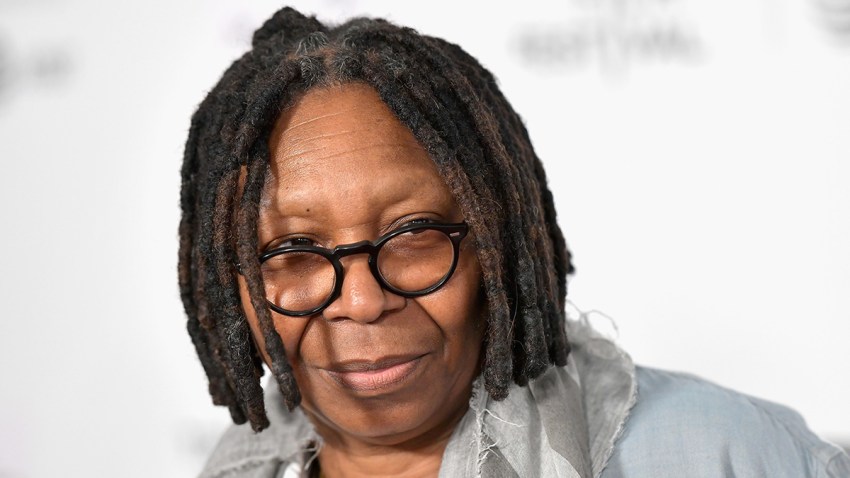 Whoopi Goldberg will be speaking at Goodwin College's graduation Saturday.
Around 950 students are scheduled to receive certificates, associate degrees and bachelor's degrees in healthcare, nursing, human services, education, business, and manufacturing and about 450 of them are expected to walk during the ceremony.
The commencement ceremony will begin at 10 a.m. on Goodwin's River Campus at One Riverside Drive in East Hartford.
Goodwin College will livestream the ceremony on its website.