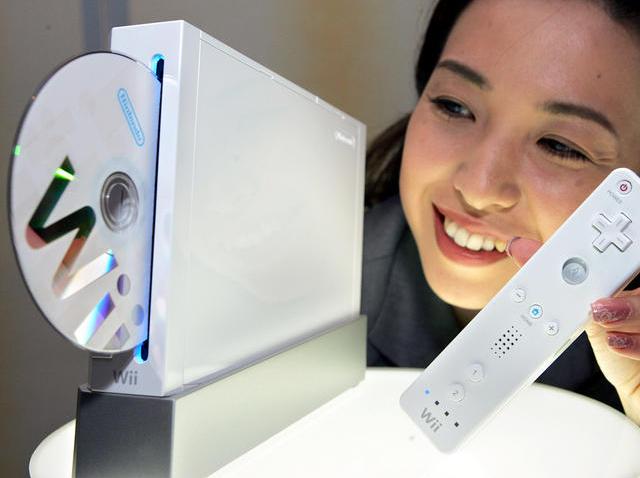 If you're looking for a change from the usual combat style video games that seem to be flooding the gaming scene lately, look no more.
On Monday, June 7, Waterford-based Sonalysts Inc released its newest game, Zoo Disc Golf.
Available for Wii, gamers assume the role of one of four popular zoo animals who battle it out be the Disc Golf champion, according to Nintendo Centrum.net.
Character choices range from a meerkat, a rockhopper penguin, a kangaroo and even a panda.
Up to four players have the choice to challenge each other to 3, 9, or 18 holes of Disc Golf, a game combining the throwing of a Frisbee-like disc and golf.
Players swing their Wii Remote over the choice of 18 different zoo enclosures, each of which increase in difficulty, while aiming to have the lowest overall score to win the game.
Zoo Disc golf is available for 1,000 Wii Points through the online service, WiiWare, a service that allows users to go online and download the game to their personal Wii console.