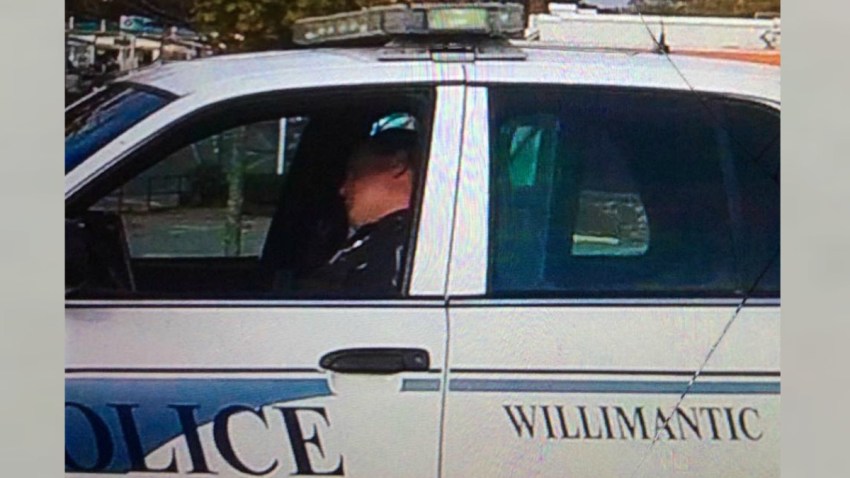 Weeks after a photo of a Willimantic police officer allegedly caught sleeping on the job circulated on Facebook, police said they have concluded their investigation and the officer has "received formal discipline."
"At this time, the police department is aware of the Facebook posting and there is an internal investigation, which is ongoing," Willimantic police spokesperson Corporal Stan Parizo said last month.
He called this was a personnel manner and said it would be handled internally.
On Friday morning, police released a news release saying they looked into the case and have no further comment.
"The Willimantic Police Department has concluded its internal investigation into the police officer who was photographed within his police cruiser on October 14, 2014," the statement says. "The officer has received formal discipline, and the matter is now closed."
The photo, taken on Oct. 14, appears to show the officer sleeping in his cruiser in full uniform. It's not clear where in Willimantic the picture was taken of who snapped the photo.
The name of the officer has not been released to the public.