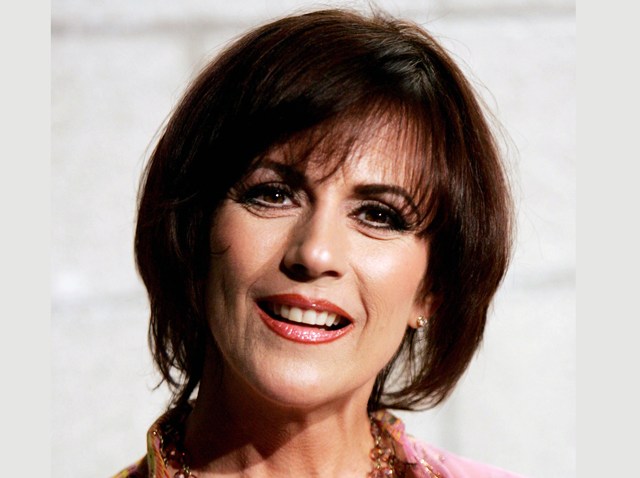 On daytime TV, Colleen Zenk-Pinter is criminal Barbara Ryan, who often gets away with being bad. But in real life the "As the World Turns" star isn't as lucky with the law.
On April 1, the soap star was nabbed in Wilton just before 1 a.m. and charged with driving under the influence, The Norwalk Hour reports. Police pulled her over for erratic operation and crossing the double yellow lines on Danbury Road, cops told the newspaper.
When officers gave her a field sobriety test, she failed.
But when it comes to her career, Pinter, of Redding, is a successful Emmy-nominated actress. In 2001, she was nominated for a Daytime Emmy for outstanding supporting actress.
She was taken into custody with a blood alcohol level of .119, the Hour reports.
A judge will visit with her in Norwalk Superior Court April 15.